Caddo schools kickoff enrollment blitz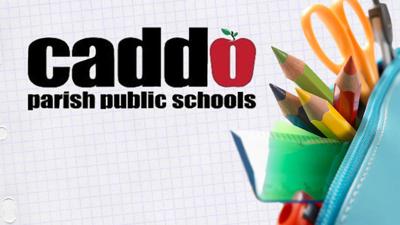 SHREVEPORT, La. – Caddo Parish schools kicked off an enrollment blitz Monday to ensure all students are registered for the 2020-2021 school year.
School Superintendent Lamar Goree and Caddo Parish District Attorney James Stewart Sr. have partnered to provide different methods for parents to enroll their children.
Families can use the school system's website www.caddoschools.org/enroll or register in person at the attendance office at 1638 Murphy St. The district attorney is also opening his office at the juvenile court building at 1835 North Spring St. for enrollment beginning Aug. 19-Aug. 26.
Caddo schools open on Aug. 24.
---